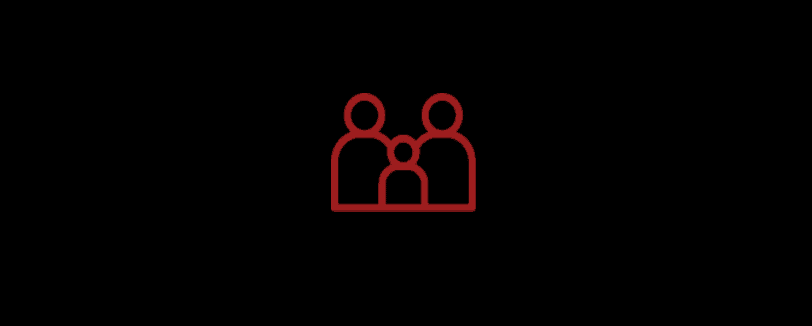 About Us
CANADA TRAILERS
Established in 1997 under a parent fabricating company, Canada Trailers quickly became the manufacturer of choice among local Ontario dealerships. Shortly thereafter, the brand became known across Canada and dealerships nationwide began carrying the line of trailers.
Canada Trailers mission is to provide dealerships with the quality product and support to service individuals and businesses across the country. We are dedicated to giving dealerships all the tools and guidance to ensure they can support the end-user with the utmost amount of support.
Your local dealership is your direct line into Canada Trailers. Your dealership is there to support your purchase; before and after. They are there to help with questions, warranty and future parts requirements.
We live in a vast and diverse country; therefore, we are of a strong belief that local community businesses provide the best knowledge of the many individual regions across the country to help support others in that same community.